Declined an offer to write for PBB for the nth time. Argh. I feel down. I feel guilty because its really hard saying "no" to a director who gave you so many opportunities in the business. Of course it didn't help when he jokingly told me that
"sige Ted, pag ikaw naman ang mangangailangan ng tulong, di talaga kita pakikinggan!"
Aaaaah!
So why did I decline
ba?
Actually, I am also not sure now. Well, I really want to take a break after Qpids. Like when Qpids ends in October, I plan to take a vacation, backpack around Pinas and just work again next year. I'm so drained
na kasi
from work and everything. I know that reason is very difficult for them to decipher because who am I to reject a very big break anyway? That's Endemol's PBB
nga naman
! So what do you think? Is my reason
mababaw
?
Of course I couldn't tell Direk that I also don't want to work for the show because there's still that little hope in me that maybe I can be one of the housemates in the future seasons. Argh. I really wanna play for the show. I get so frustrated every time I watch it and see nary a housemate strategizing about his or her gameplay. Okay, erase, erase this paragraph. :)
Basta, gusto ko lang namang sabihin na guilty ako dahil tinanggihan ko ang offer ng ilang beses. Parang ang labas tuloy, ingrato ako. Napaka-accomodating pa naman ni Direk. Alam nyo ba, tinour nya pa nga kami nun sa loob ng bahay. Nakalimutan kong i-post ang pics dito. Heto...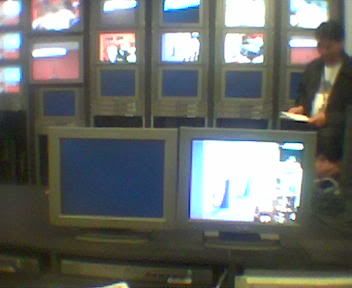 27 videos for the cameras inside the house's mini-TOC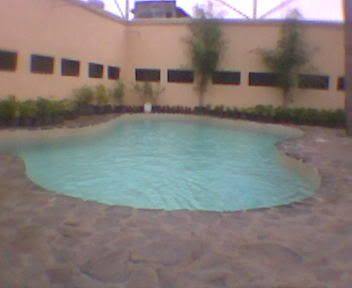 The Pool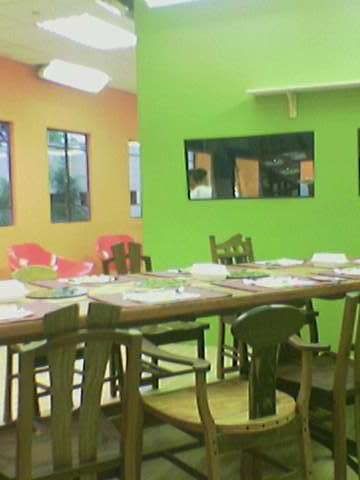 The Dining Area (if you notice,
di pa nalagyan ng one-way mirror ang
mini-corridor for the cameras)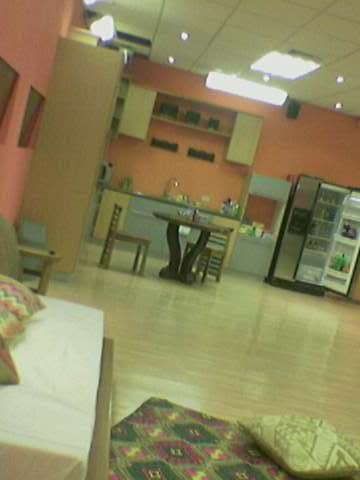 Kitchen Area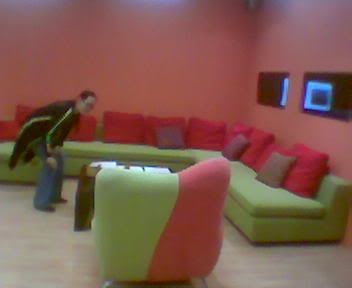 Living Room
Bwiset lang yung isa kong workmate, dinelete yung pic na kasama kami kasi pangit daw siya dun! Parang argh, we're in the PBB house for chrissake, di na importante kung pangit o okay ang itsura natin sa pic! Haha!
Anyway, back to my dilemma,
ang
ending, I recommended the name of one of my writers in Qpids. So mixed emotions
ako ngayon
because I also feel sad that we're going to end the show
na hindi kumpleto ang
Creative Team.
Hay buhay.